Alberto Hernandez
REALTOR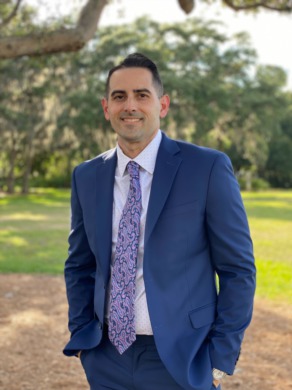 Real Estate moves fast so you need an agent that moves as fast as it does.
Let Alberto use his 15 years for sales experience and knowledge to keep you ahead of the game. Alberto Hernandez was born and raised in Tampa Florida. Graduated college from the University of Tampa. He business is built on Dedication, Communication, Determination and Trust.  He challenges anyone to find a harder working advisor then him. His hard work inspires and motivates others around him. Alberto also played baseball his entire life showing hard work and leadership on the field. He now brings that competitive edge and leadership to real estate.
Alberto loves to spend time with his family and his two beautiful girls bike riding, cheerleading, and anything under the sun. He is also familiar with the other side of the bay and the beaches which we catch him time to time in Treasure Island with his family. 

I Am Your: Advisor